Software Teams
Scale your software operations through a custom engineering team.
Meet the demand of your company's operations with a high-performing nearshore team skilled in the technologies you need.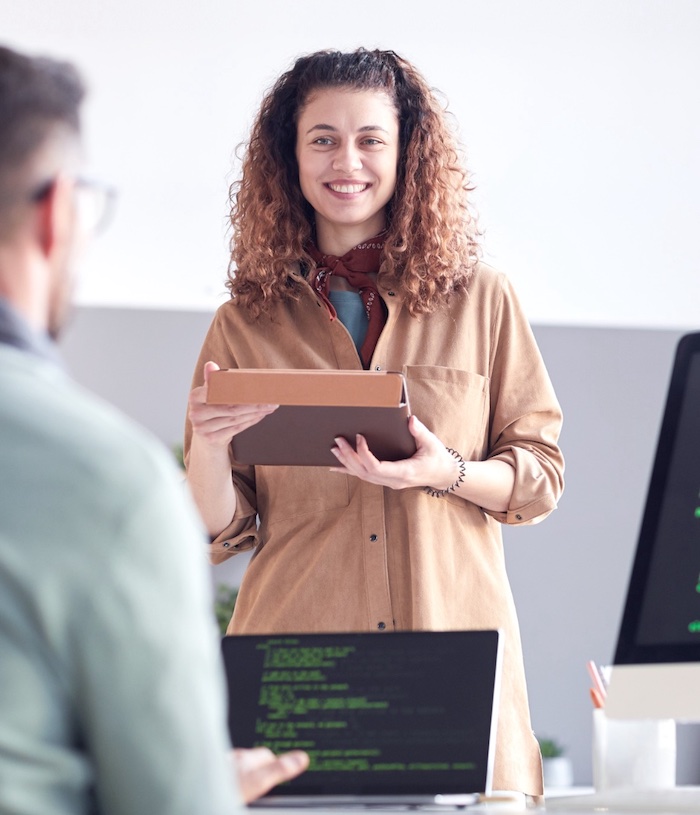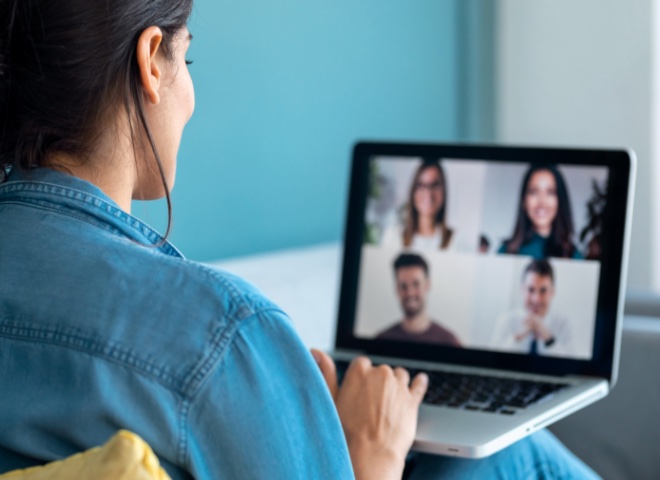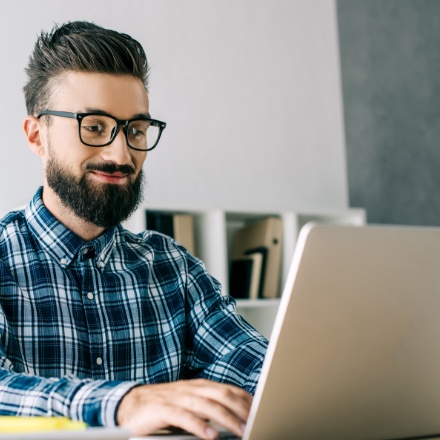 Let's build the software
engineering team
your company needs
Custom IT teams suited to your project-specific needs
No matter how big or small the challenge is, we'll build a team of top tech talent skilled in any kind of software development and programming language your project demands.
A global remote team with an in-house feel
Our engineers and developers align with the cultural, social, and business values that benefit your business operations. We make sure your new team is a perfect cultural fit.
As your business operations grow, your team grows
You know how long it takes to build a team of top talent. We take care of augmenting your team, from recruiting, screening, interviewing, and onboarding, so you focus on your business needs.
You focus on delivering solutions; we take care of the rest
Get a custom dedicated IT team without all the administrative hassles. We take care of everything, from handling payroll to managing work schedules and monitoring performance.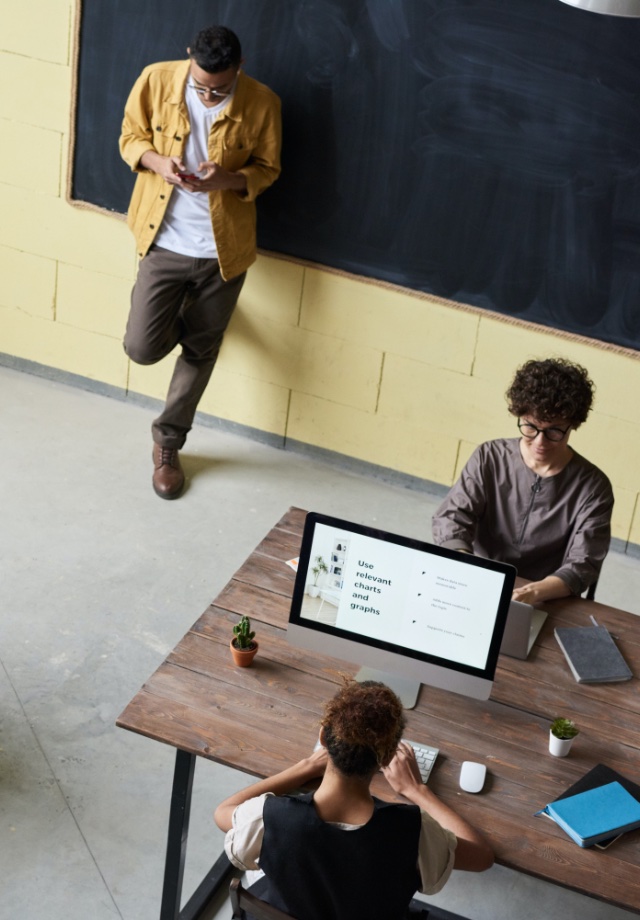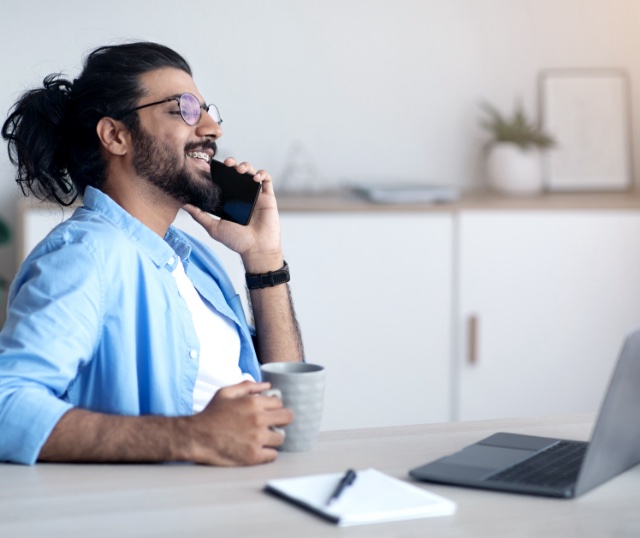 "Pioneering digital solutions imply a great responsibility to be only taken jointly with the most reliable partner. For us, Intersog is such a partner indeed; professionalism, enthusiasm and deep understanding of our values – all wrapped into one".
Dr. Charles Butler
Founder, CEO, SALUS Telehealth

Focus on achieving your goals, we'll take care of your engineering team's management.
You have a lot goals to reach, let us take care of your engineering operations. We'll build the perfect IT team and handle their management, from recruiting to reporting, we got you covered.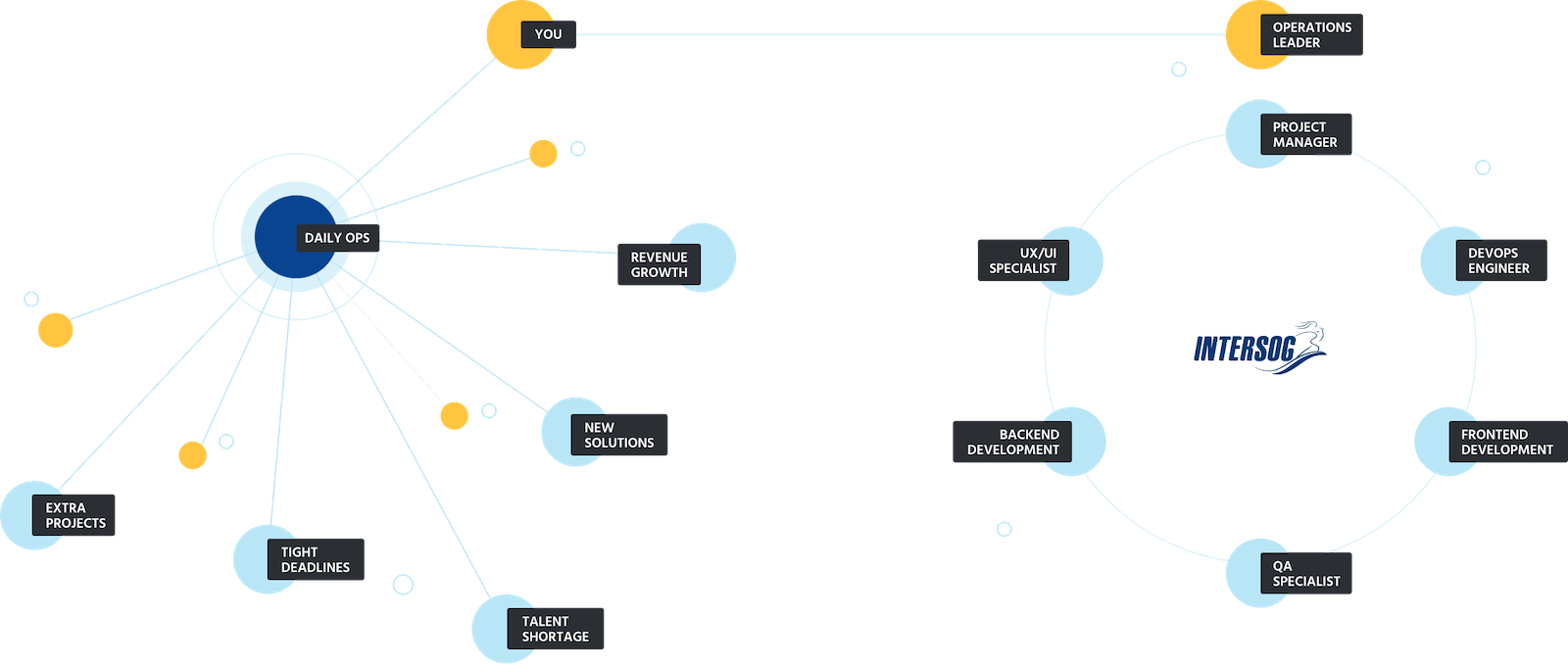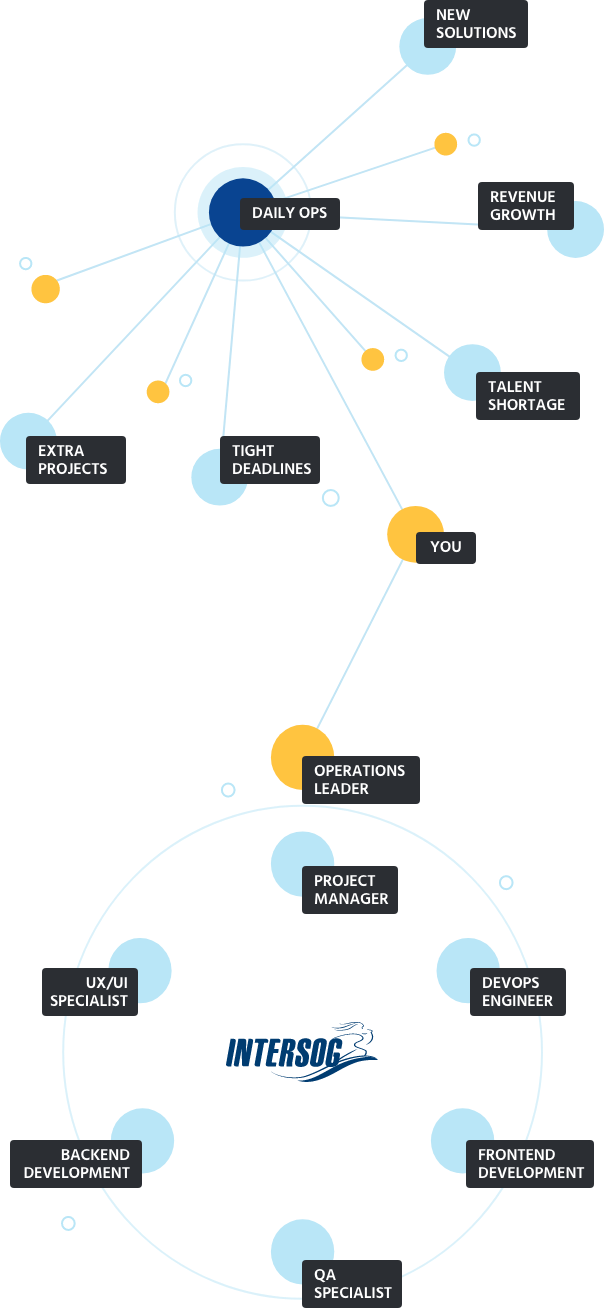 Insights
Are you in the process of building your IT dream team?
Here are some resources for it.