Staff Augmentation
Overcome the tech talent shortage with nearshore software engineers
Extend your software engineering team with highly skilled Latin American tech talent and accelerate your recruitment pipeline.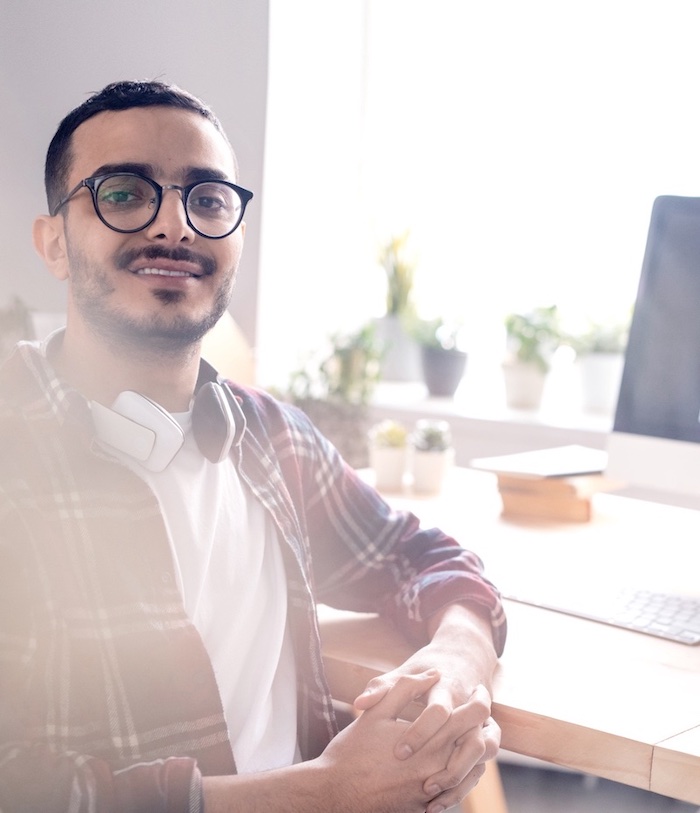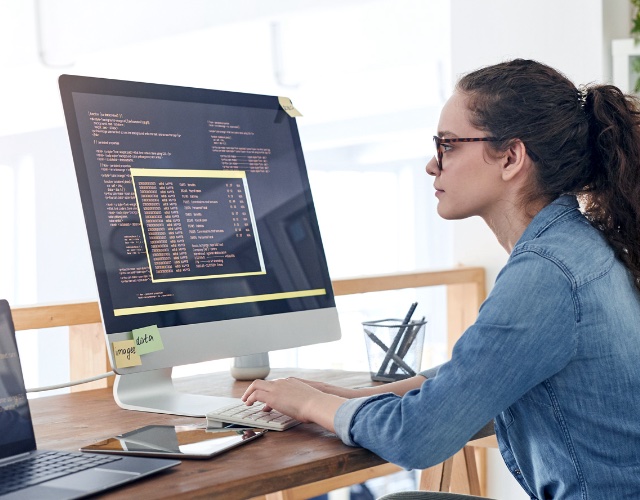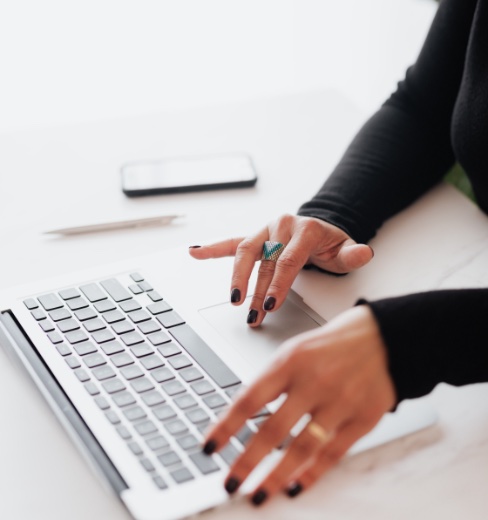 Spending too much time looking for engineers?

We can help.
Scale your engineering and development teams with ease
Let us find you the best IT talent. From recruiting, screening, interviewing, and onboarding, we take care of everything, so you focus on what you do best, growing your business.
Overcome the tech talent shortage in the North American market
Great engineers are difficult to find, competitive to hire, and expensive. We'll find you the best tech talent through our nearshore model that is flexible and agile in solving your business needs.
Specific tech skills for your particular project needs
Tell us what you need, and we'll provide you with the best and brightest talent skilled in the technology you need to transform your business outcomes. We have more than 250 tech experts on board.
Proximity, multilingual talent, and cultural compatibility
Our engineers and developers align with the cultural, social, and business values that benefit your business operations. Our talent not only walks the walk but also talks the talk.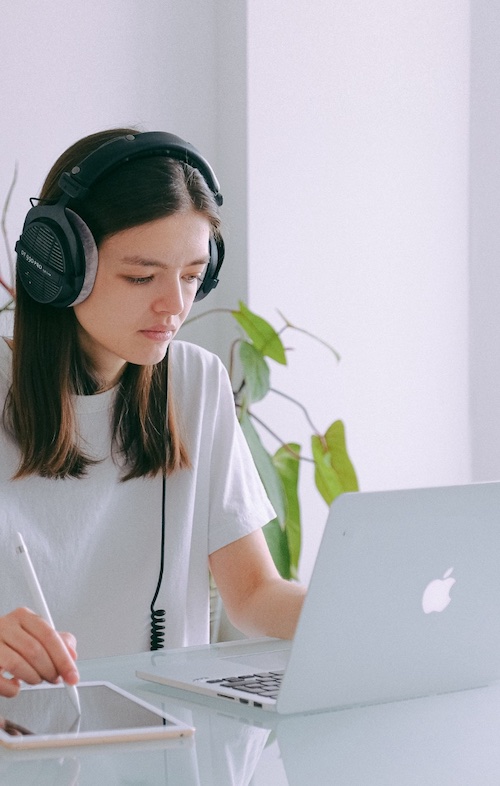 "Pioneering digital solutions imply a great responsibility to be only taken jointly with the most reliable partner. For us, Intersog is such a partner indeed; professionalism, enthusiasm and deep understanding of our values – all wrapped into one".
Dr. Charles Butler
Founder, CEO, SALUS Telehealth

This is how we provide you with the best talent
1. Requirement analysis
We'll define your business needs and project scope to make sure we find the perfect fit for your company.
2. Find the perfect candidate
Screen resumes and interview the best profiles. We assemble a set of candidates with the optimal skill set.
3. Project set-up and onboarding
We provide the necessary technology tools and
infrastructure to ensure your recruit is fully equipped for success.
4. Talent management
We take care of everything, from handling payroll to managing work schedules and monitoring performance, ensuring we get the best project outcomes.
5. Team scale-up
Now that you know the great benefits of nearshoring, let's continue to expand your team according to your project needs.
Insights
Are you in the process of building your IT dream team?
Here are some resources for it.