Technology Consulting
Software engineering strategies that get you on the path to success.
Accelerate your software development roadmap through custom engineering solutions and an agile technology team.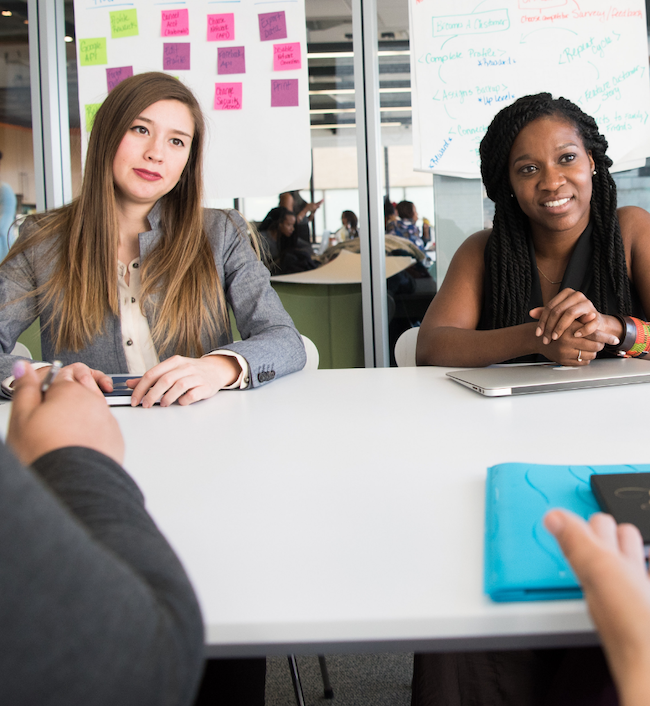 Work with a multi-skilled global team to
accelerate your product strategy.
Know how to invest your money and resources wisely.
Figure out the best strategy to launch new software solutions before investing in an idea that you are not 100% sure will work.
Understand your customers and disrupt the market.
Know your customers and users on a deeper level; understand their wants, needs, objectives, and how your solution can provide value to them.
Leverage agile methodologies for optimal outcomes.
Boost your project efficiency through agile methodologies that will provide you with the insights you need to refine your solution.
Work with a multi-skilled global team on every step of the process.
Your custom team of strategists and tech experts will guide you through every step of implementing the project roadmap.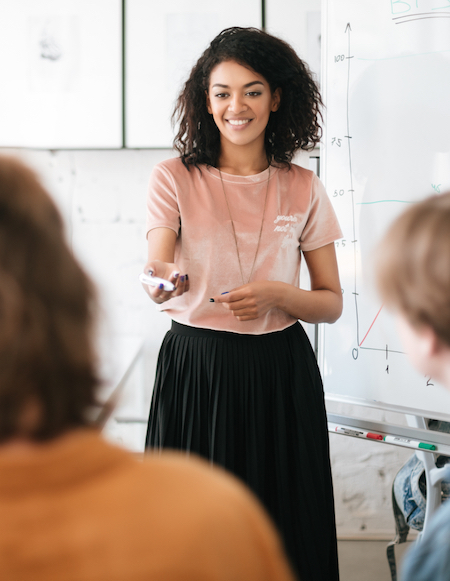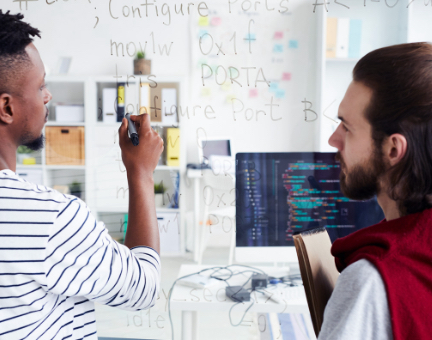 "Pioneering digital solutions imply a great responsibility to be only taken jointly with the most reliable partner. For us, Intersog is such a partner indeed; professionalism, enthusiasm and deep understanding of our values – all wrapped into one".
Dr. Charles Butler
Founder, CEO, SALUS Telehealth
From user research and business goal mapping to technical direction, we will guide you and ensure that your project expectations are met.
1. Discover
Understand the wants, needs, and goals of your business; gather real insight that will inform the solution.
2. Define
define the problem that you are trying to solve; what are the difficulties and barriers that your business or customers face?
3. Ideate
It's time to work on the potential solutions for the problem that you defined. Narrow down your ideas and determine the one you will move forward with.
4. Design
Prototype your solution,
put it to test, and make any improvements that
are needed.
5. Develop
Choose the best new technologies for your project. We can also support you with its development.
6. Optimize
Identify improvement opportunities in your solution, reduce risks, and improve your business efficiency.
Insights
Learn all about the best practices and trends that helped us build great digital solutions.
Here are some resources for it.